The 2015 Canadian National Soaring Championships will be held at Olds/Netook Airfield in Alberta from June 10 - 19 with practice days on June 8 & 9.
Olds/Netook Airfield is located 45 minutes north of Calgary and is one of the sites used by the Air Cadets for familiarization flying.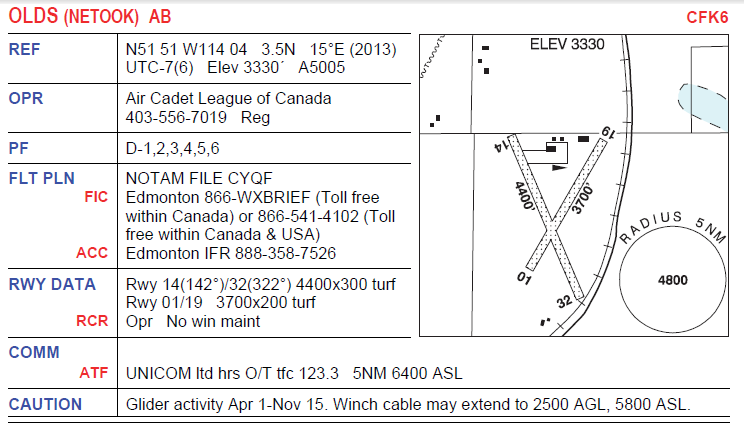 A website with all the details will be launched shortly. In the meantime, you can follow us on Facebook at Canadian National Soaring Competition 2015.