Lake Placid Wave Camp (New York)
When to fly here: September & October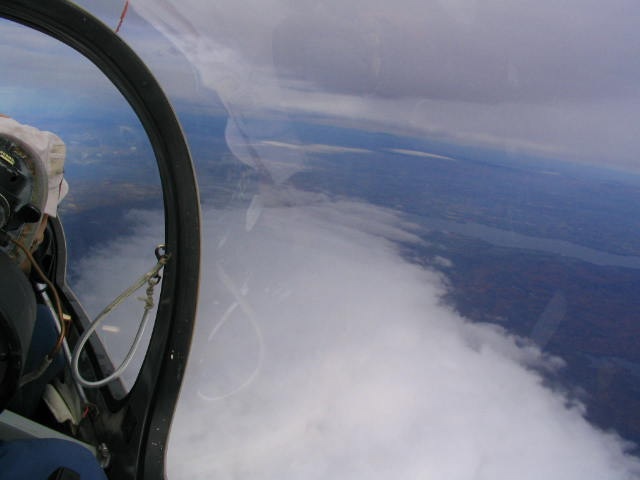 The Lake Placid Wave Camp is held each fall in upstate New York. Lake Placid offers some of the most interesting and varied flying in the northeast: mountain wave, ridge, and local mountain thermal flying are possible at this location.
Three Canadian clubs make the annual pilgrimage to Lake Placid each year to enjoy its fabulous wave flying. Pilots typically come from the Montreal Soaring Council, the Gatineau Gliding Club, and the Rideau Valley Soaring, but the camp is open to anyone interested in participating. Pilots can fly one of the many club gliders that are brought down for the duration of the camp, or bring their own glider to fly. A check ride is required to familiarize new pilots with flying at Lake Placid. Rates for flying at Lake Placid are decided directly through the participating gliding clubs.
Pilots and guests can arrange to camp directly at the airport, but a full range of accommodation options are available in the area.
To see flights originating from the Lake Placid Camp, click here. For additional information on the camp, contact the Montreal Soaring Council.